Sustainability & ethics
"At AmourLinen, we strive to have a positive impact on both the people and the planet."
We are a eco-friendly brand that's committed to sustainable slow fashion. Our clothes and bedding are handcrafted with care, using only the finest organic linen fibers that are gentle on the planet and your skin. From timeless linen dresses to soft and breathable linen sheets, we offer a range of products that are perfect for those who value quality, style, and sustainability.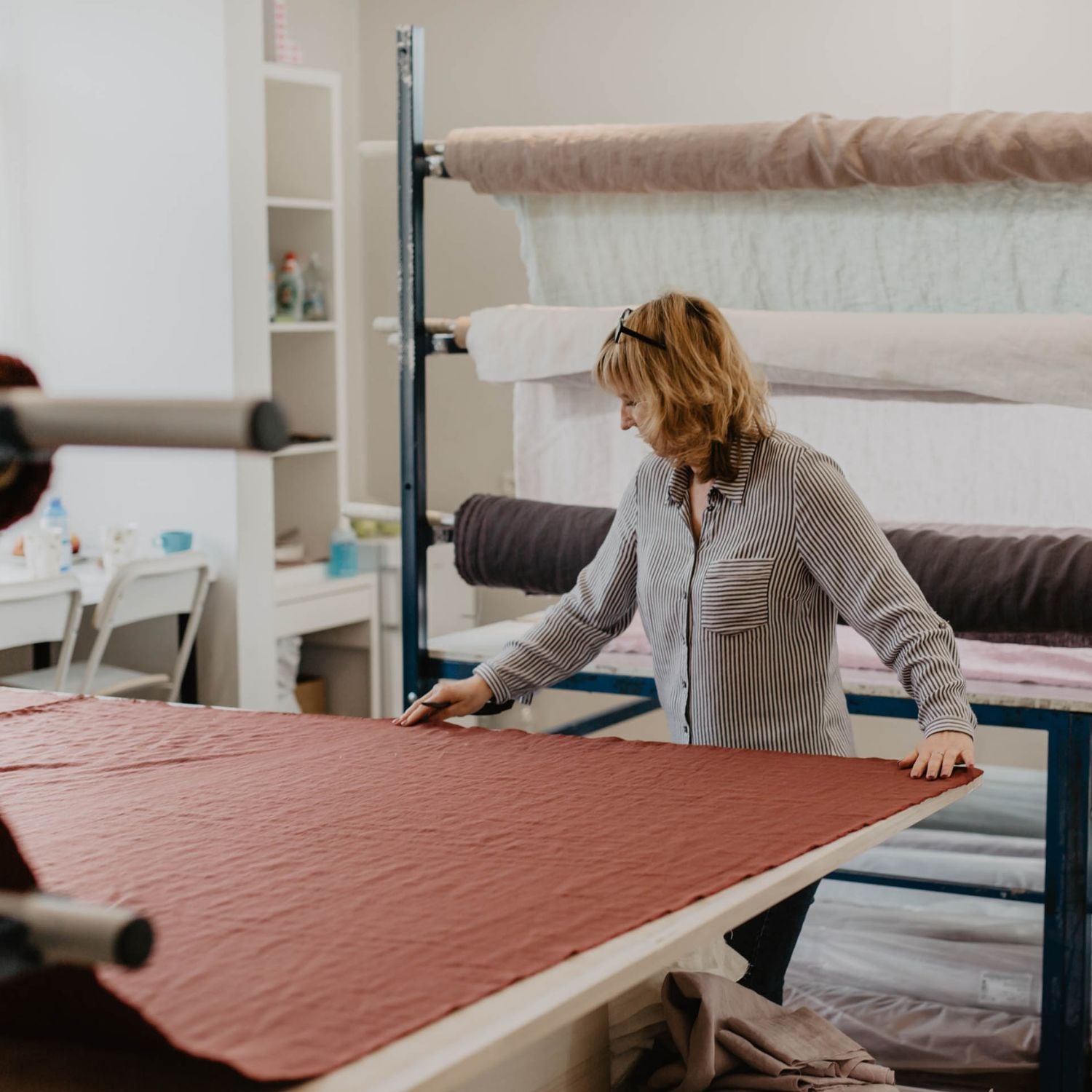 Our certified linen is sourced locally
Everything is a maximum of 200km away- our dying factory is less than an hour from our workshop, for example. All of our products are hand made by our lovely in-house seamstresses that work full-time with us.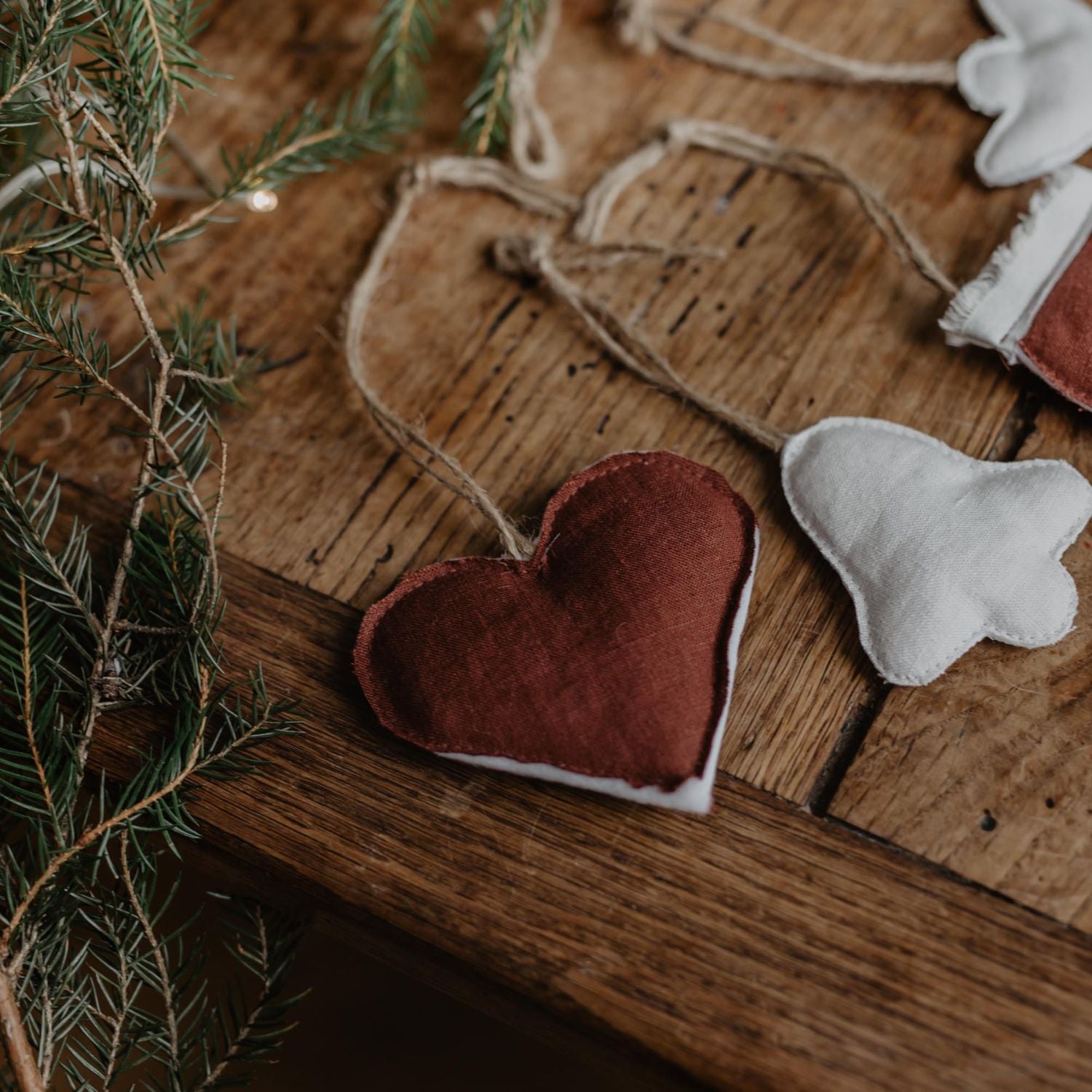 Zero-waste line
In order to minimise unnecessary fabric waste, we have recently introduced our new Zero-waste line. Every product in this line is made from linen leftovers so it is definitely the greenest option.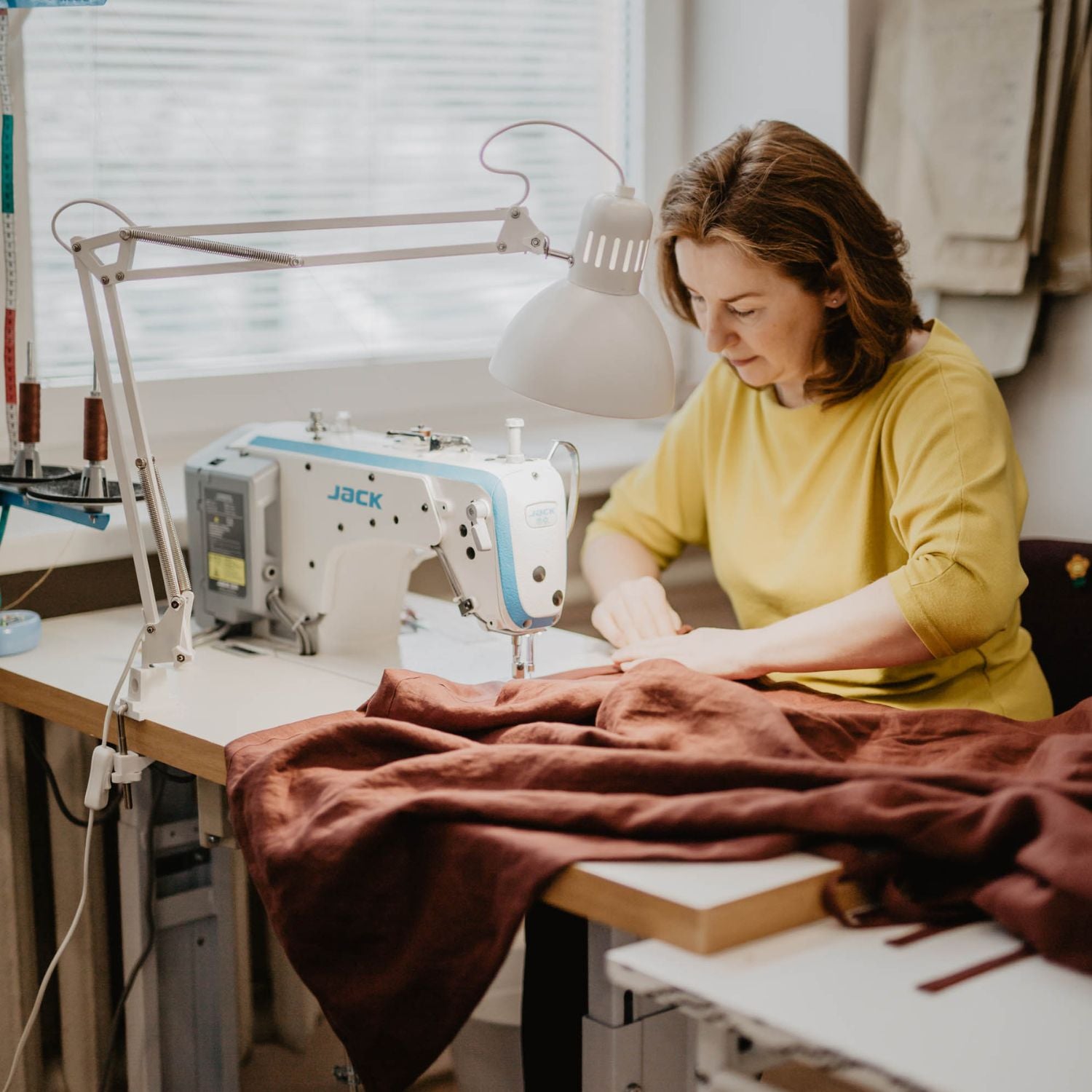 Made with love, by happy people.
We are proud to employ our seamstresses full-time and to be able to offer them above-average salaries. The happiness of our employees is key, so we ensure that they feel comfortable and safe in their work environment. We can say with honesty that AmourLinen products are made with love, by happy people. Read more about us in our blog.
Sustainable packaging
To top this up, we have also chosen to use greener packaging, such as kraft paper and reusable bags/boxes & not to print invoices (which we send electronically, instead). We use by-the-road transport, when possible.