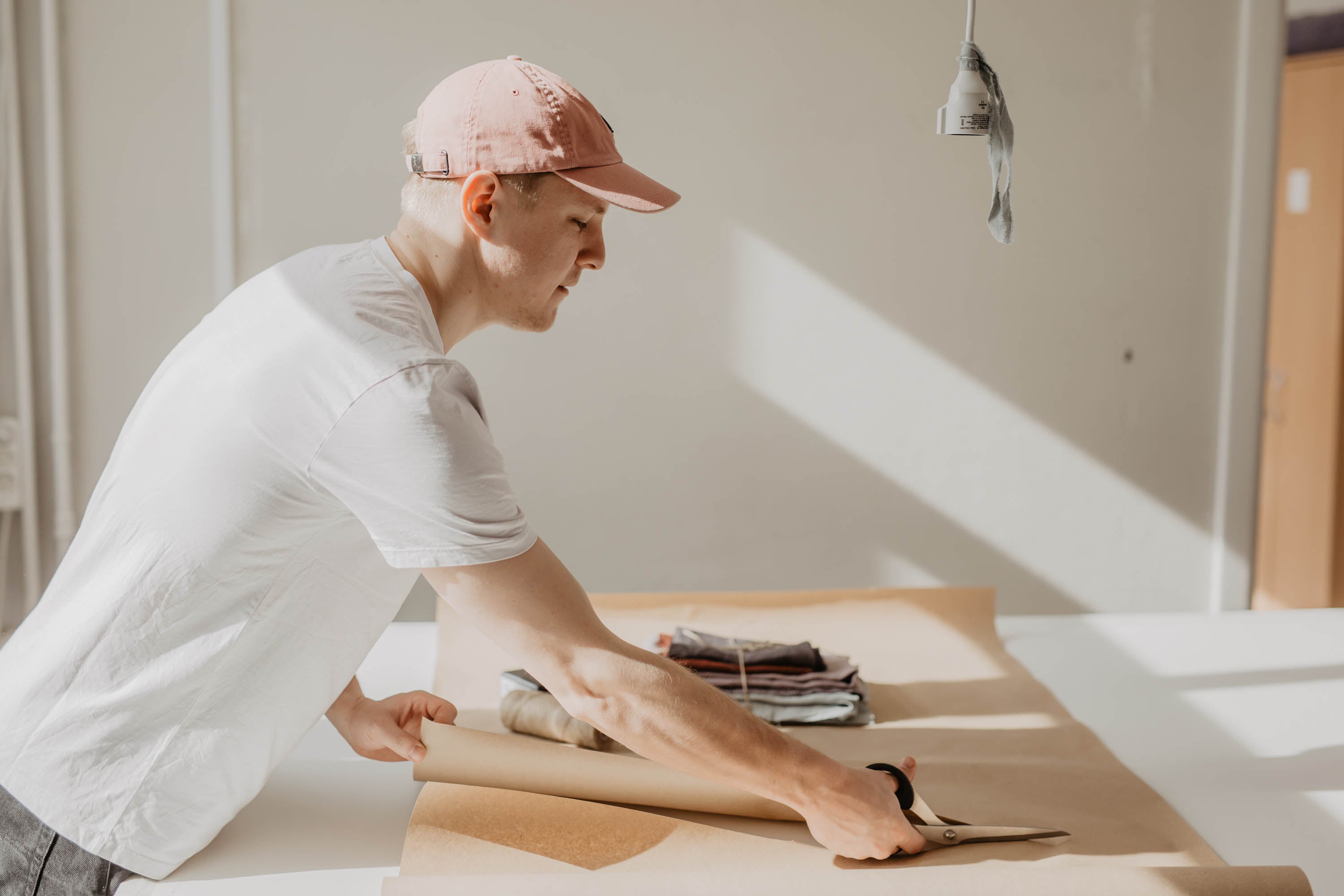 Birth of AmourLinen
AmourLinen was born back in 2019, when an idea about home linen line surfaced next to a cup of coffee at a local coffee shop. Lukas, the founder of AmourLinen, had always been passionate about creating something and tried various small businesses prior. His goal was and still is to put Lithuania's name on the map. This might actually be one of the reasons why he chose to work with linen, as it has deep roots in the Lithuanian history.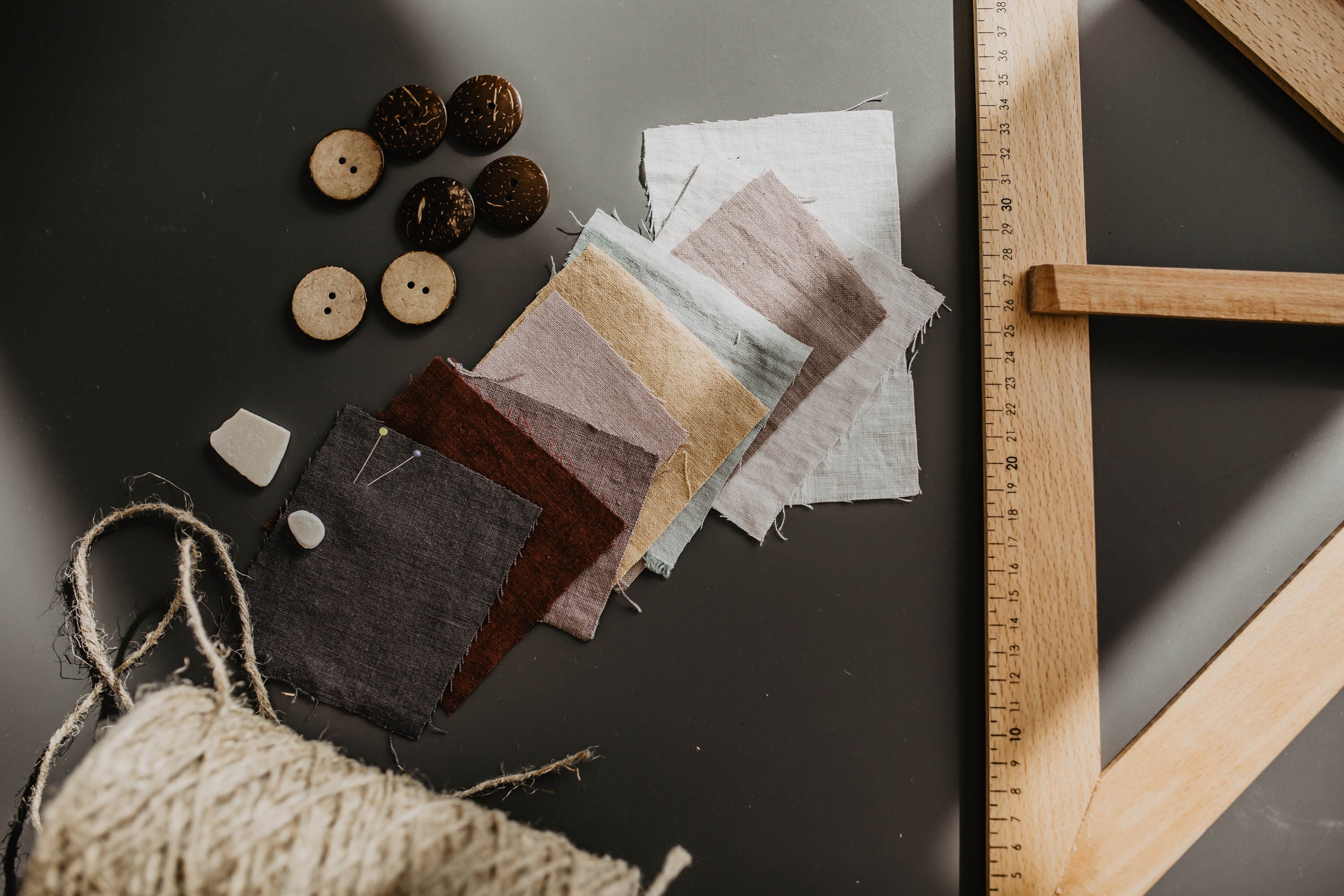 The Beginning
Lukas worked for a couple of months before launching the first products in Spring 2020, when the pandemic hit. However, it didn't stop AmourLinen! In just two years it has grown into a small business, which is now producing linen home textiles for clients all around the world.
New Chapter
2022 also brought Miglė into the team, who joined as a co-owner and business developer. With over 9 years experience in the fashion industry, working for various brands and owning her own slow-fashion boutique in France, Miglė is passionate about linen and small business. Her vision is to promote slow living, encourage the hand craft and accessibility of natural goods to everybody. Buy less, buy better.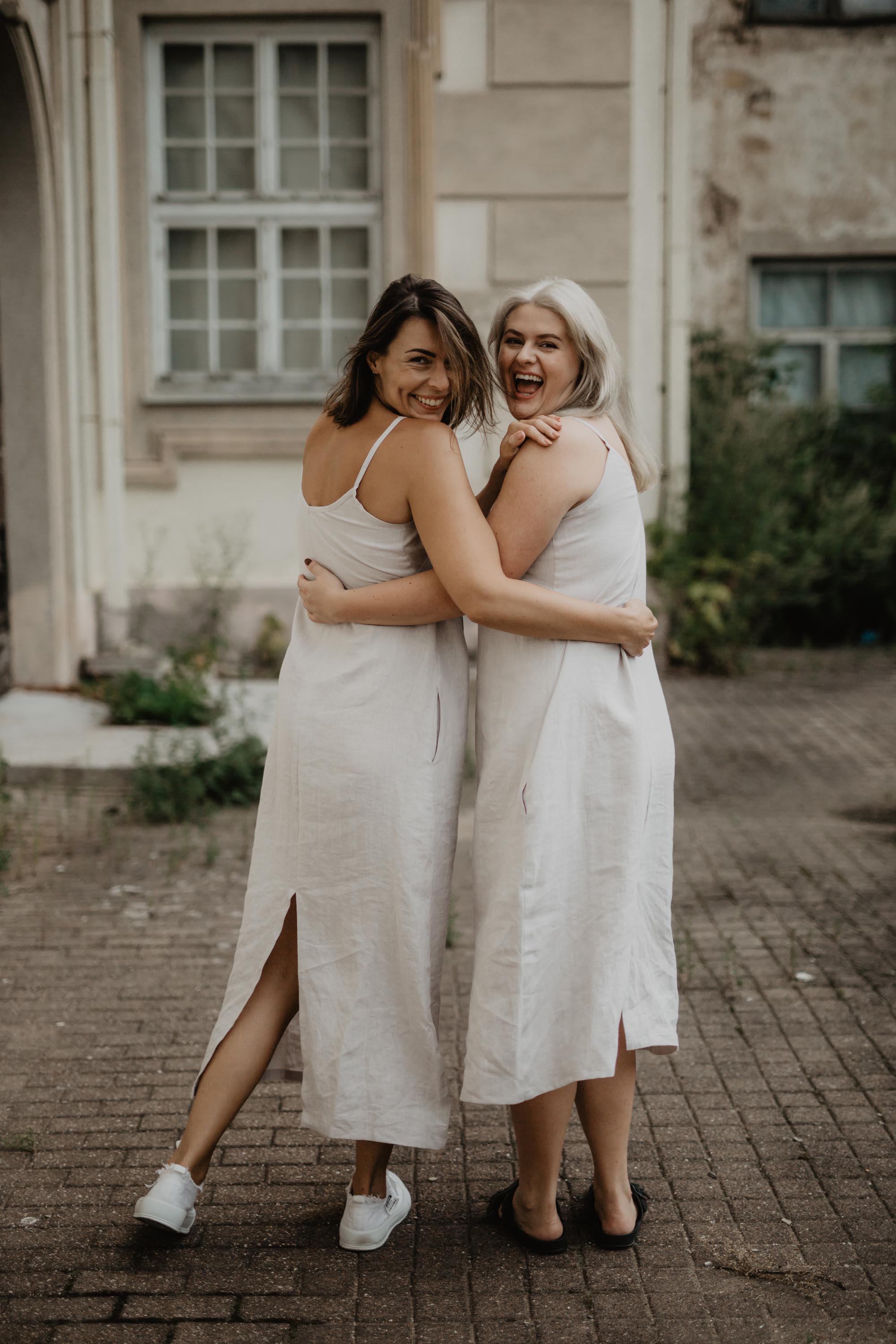 Today
AmourLinen today is based in Vilnius, Lithuania. We are proud and happy to be a small yet very dynamic team. Without each and every one of our team members there wouldn't be magic!
Follow Us On Instagram To Keep Up To Date!